Jonathan Anderson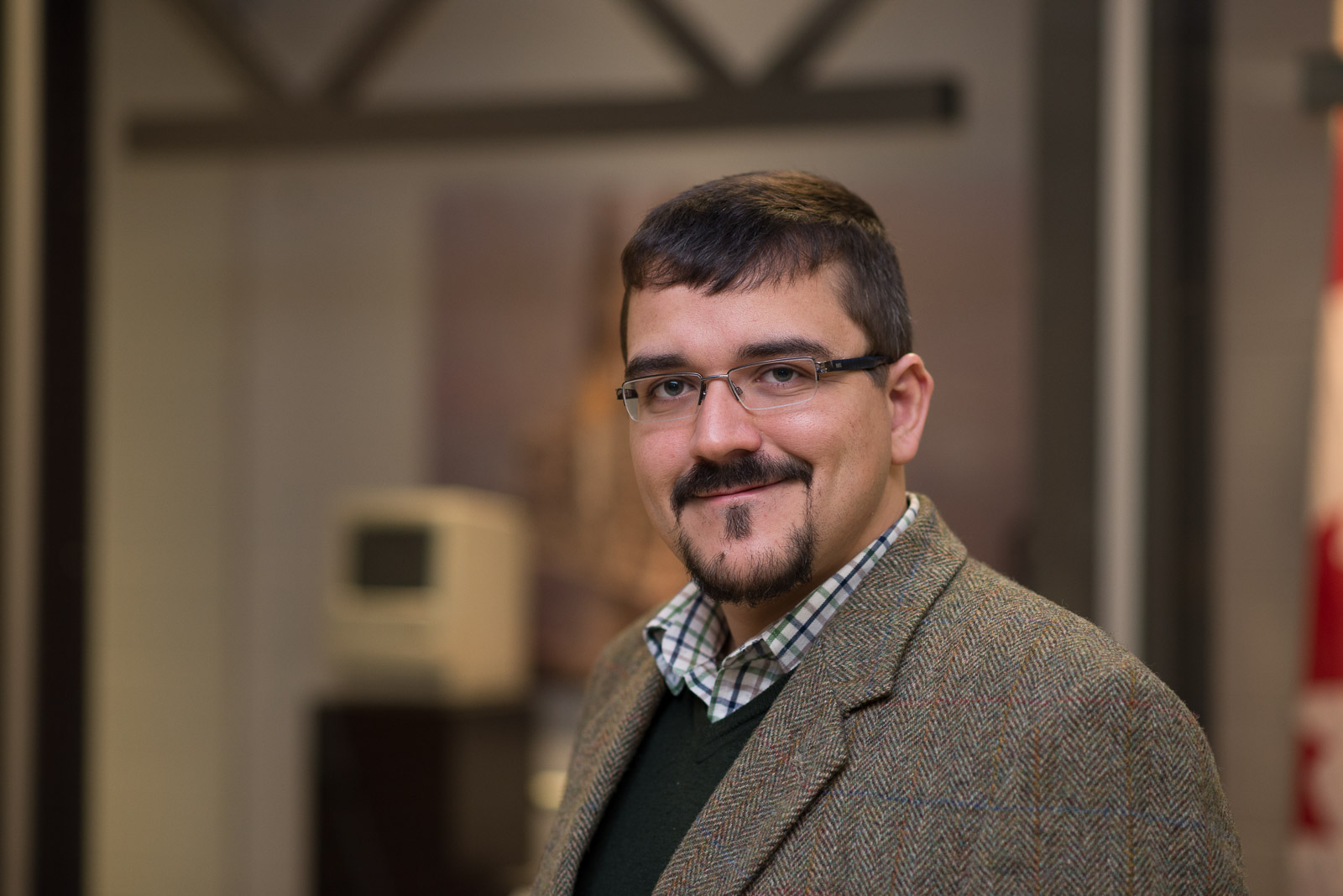 I'm an Assistant Professor in the ECE department of Memorial University of Newfoundland's Engineering faculty. My research interests include:
operating system security,
compiler-based security techniques,
security protocols,
security software validation and
privacy in online social networks.
I am always looking for good students. If you're interested in computer security, please talk to me!
Job ad
I'm looking for a Research support developer to help develop techniques and LLVM-based tools for software transformation and security monitoring. Building on previous LLVM-based work as well as DTrace on FreeBSD, we're working to detect adversaries as they attack networked systems, but without relying on stochastic intrusion detection. This position would be part of an international team working out of Memorial, BAE Systems and the University of Cambridge as part of DARPA's Transparent Computing program.