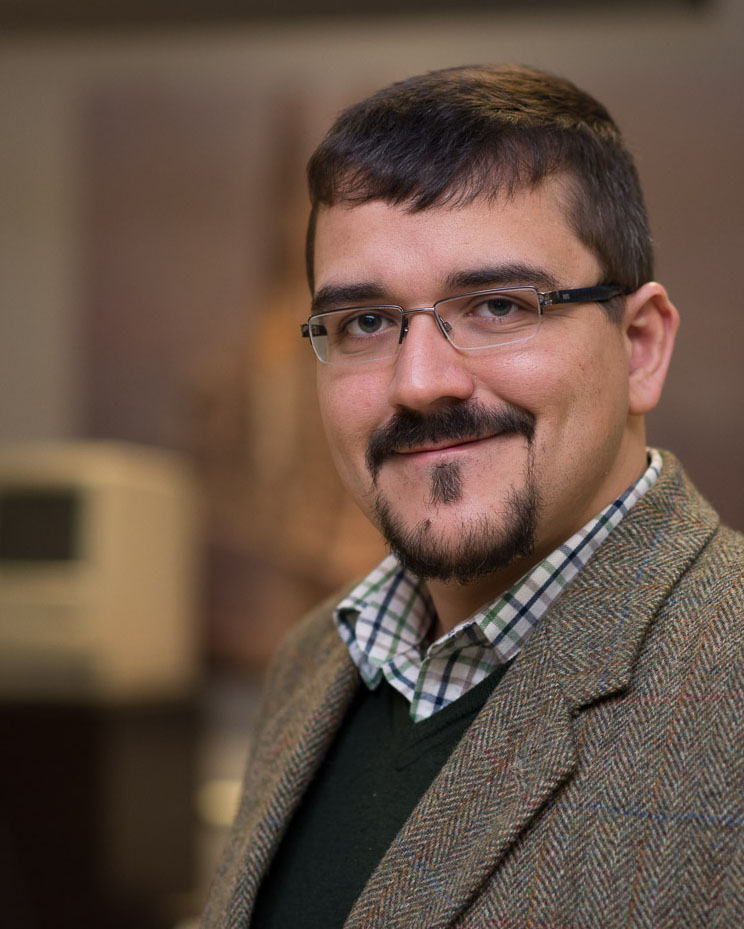 Jonathan Anderson
I'm an Assistant Professor in the ECE department of Memorial University of Newfoundland's Engineering faculty. My research interests include:
operating system security,

compiler-based security techniques,

security protocols,

security software validation and

privacy in online social networks.
I'm also attempting to build new collaborations in the areas of medical privacy.
I am always looking for good students. If you're interested in computer security, please talk to me!